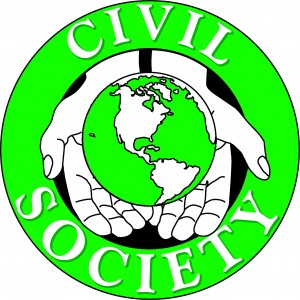 We are a Minnesota based non-profit organization that offers legal and social services to victims of trafficking, sexual assault and abuse. Civil Society, founded by Linda Miller in 1996, is a vital and unique link in the safety net of legal services for victims of human trafficking, through programs including:
Legal Services for sexual assault and human trafficking victims
Court Advocacy/Accompaniment
Minnesota Crime Victims Reparation Board (assistance with application)
Community education and training
Assistance with Orders For Protection (OFP) & Harassment Restraining Orders (HRO)
Interpretation and translation services for victims
More services are available!
Civil Society is proud to be the MN Rescue and Restore Victims of Human Trafficking coalition leader.
Rescue and Restore Coalition List
-Civil Society founder, Linda Miller, is also available to speak to audiences looking to learn more about human trafficking and how to prevent it. If you are interested download ourRequest for a Speaker form here!
Crisis and Tip Line for Human Trafficking and Sexual Assault Victims:   
         1-888-7-SAFE-24   (1-888-772-3324 )  or      651-291-8810 (Mon-Fri, 9-5)
Source: http://civilsocietyhelps.org/CSH/more-about-us/what-we-do/